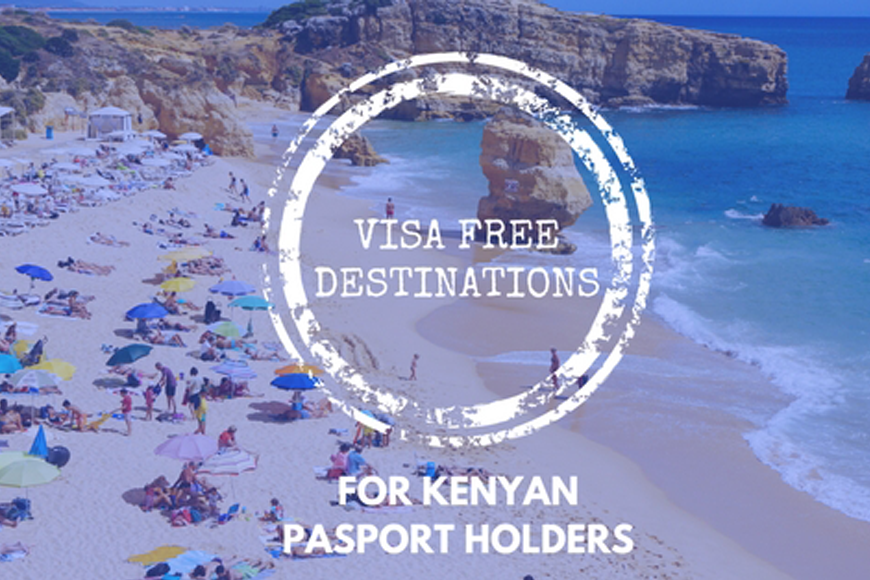 As a traveler, visa denials can be as hurtful as  as a rejection from a love interest. Thankfully, this great world offers Kenyan passport holders beautiful visa-free destination options.
Jamaica
Book your tropical escape to Jamaica- a great introduction to adventure travel. Once there, hike to the top of Chateux Garden to catch extraordinary views of the South Coast and meet the friendly locals. Spend about 90 minutes Bamboo Rafting down the Martha Brae River. If animals are your thing, get up close and personal with crocodiles as they laze on the banks of the Black River.  If you love to swim, escape the hot sun with a trip to Dunn's River Falls or the YS Waterfalls; swimming in the lagoons will make your troubles fade away. Of course, you could learn from the fishing communities how catch some fish and make a meal of it but if you run out of luck, you could pump up the reggae in your rental and catch an accent. Works well, too:)
Malaysia
Brace yourself for tantalizing travel. Because the country is a melting pot of different cultures, expect different flavours. While there is always cutlery available, to eat as the Malays do, dig in with your right hand. Get yourself a sari or two from Little India's stalls or travel away from the city to the 400-million-year-old Batu Caves. Marvel at architectural beauty and the intricately hand-painted batik fabric Malaysian Batik Center.